Friendly Dental Care in Colwood
Latoria Dental Centre is a team of dentists, hygienists, assistants, and professionals who share a dedication to excellent comprehensive dental care. Take a minute to meet our team members.
Image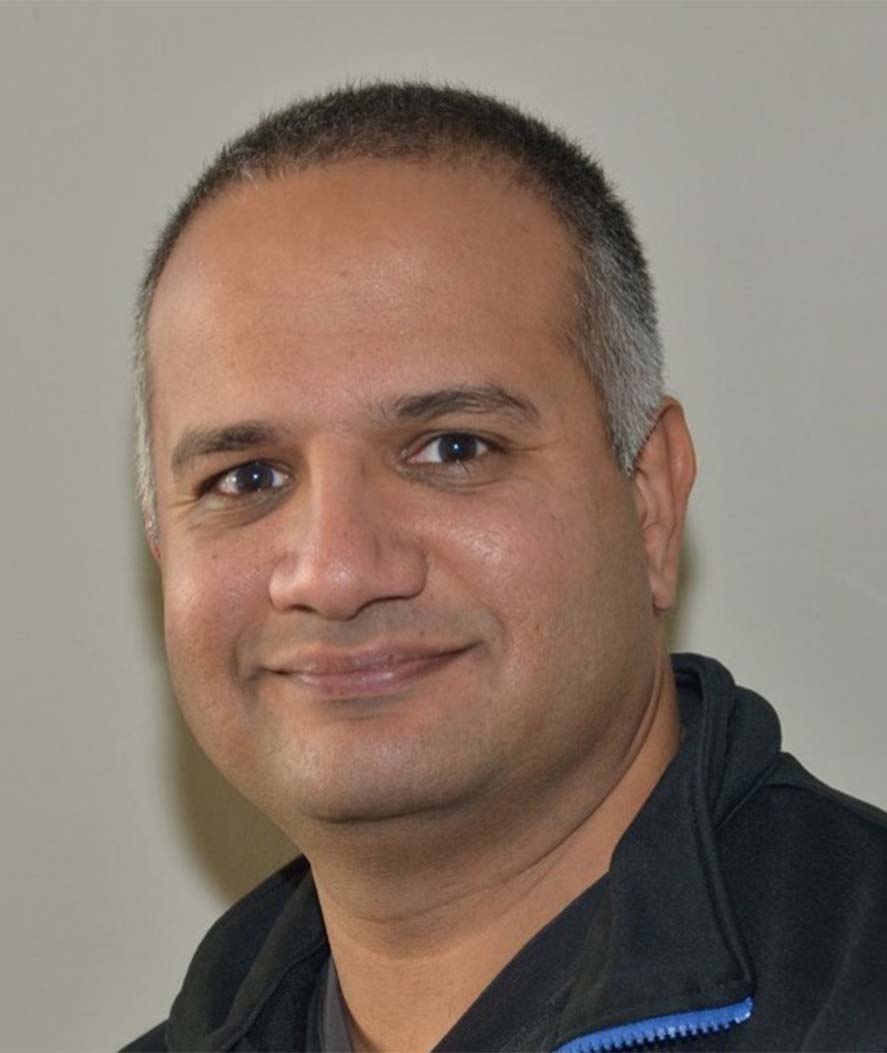 Dr. Gurjit Gakhal D.D.S.
Dr. Gurjit Gakhal graduated in 1997 from the University of British Columbia with a Bachelor of Science Honors in Biochemistry. He went on at UBC to graduate from Dentistry in the top 10% of his class. He's a strong believer in updating and extending his knowledge base and he frequently takes continuing education courses to help make him the optimal dentist. He is a member of the Canadian Dental Association, the BC Dental Association, the Saanich RV Tucker study club, and he's a fellow with the International Congress of Oral Implantologists. Dr. Gakhal has completed several courses at the KOIS Centre, a leading edge dental education institution focused on current science and research in dentistry. He recently completed the Master Clinician Implant Program with the Global Institute for Dental Education.
Dr. Gakhal practiced in Burns Lake for two years before settling in Victoria. He has volunteered in Guatemala providing dental services to people who otherwise wouldn't have access to dental care. He has also worked in Northern Manitoba and at the Cool-Aid clinic providing service to disadvantaged communities. Consequently he is experienced in and provides a broad range of dental services. Along with general dentistry he also places implants and can provide IV sedation.
Dr. Gakhal is married and has two beautiful girls, who are the apples of his eye. He also shares his home with a young cat named Lucas and two geckos. He enjoys trap-shooting, and you can find him most weekends at one of the Island ranges.
Image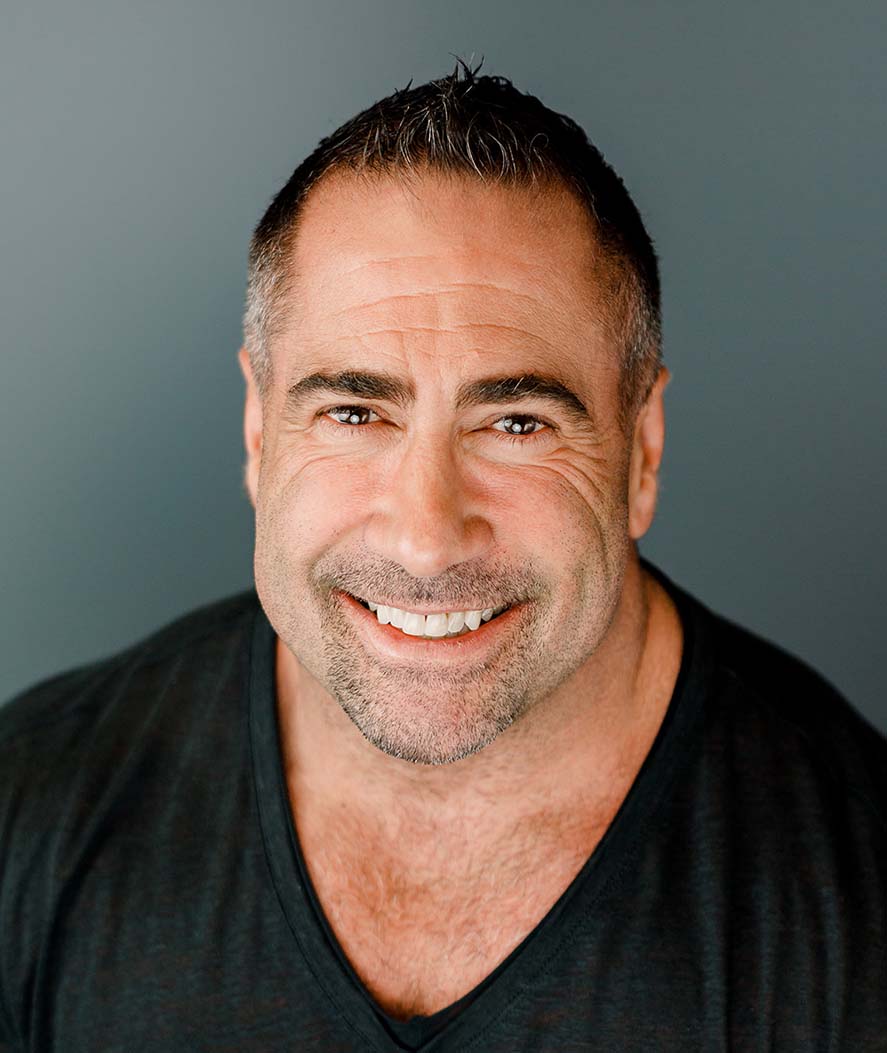 Dr. Kevin LathangueD.D.S.
Dr. Kevin Lathangue graduated from the University of British Columbia in 2004 with a Doctorate of Medical Dentistry (DMD). He has since developed several innovative strategies with specialists who currently work with Blue Ocean Dental Group including periodontist Dr. Tassos Irinakis and Mr. Mark O'neill - a certified CEREC Technician and cosmetic expert. Dr. Lathangue has also integrated a denture specialist in order to serve both our denture patients and our implants patients. Jim, our denture specialist, has over 45 years experience as a denturist.
In addition to dentistry, Dr. Lathangue has a keen interest in developing his current business model and, as a result, has opened several other practices on Vancouver Island in order to facilitate his "all specialists under one roof" business model. Needless to say, this model has been very well received by communities that would otherwise go without this caliber of specialists and service
Dr. Lathangue has continued his education by attending the University of Alberta where he acquired his Intravenous Sedation (IV) certification, which he incorporated into his practice model as one of the many specialties. Dr. Lathangue performs several varieties of minor oral surgery, including wisdom tooth removal and implant placement. He is an avid learner and has taken many courses from the renowned Dr. John Kois. In addition, he recently completed a yearlong implant course taught by Dr. Sascha Jovanovic in Santa Monica, CA.
When Dr. Lathangue is not engaged in the pursuit of dentistry, he likes to spend as much time as possible with his three wonderful children Kasey, Travis, and Kaya. Finally, Dr. Lathangue is a dedicated weight trainer who once held a junior world record as well as three Canadian records - he still finds time to weight train and compete in bodybuilding competitions.
Image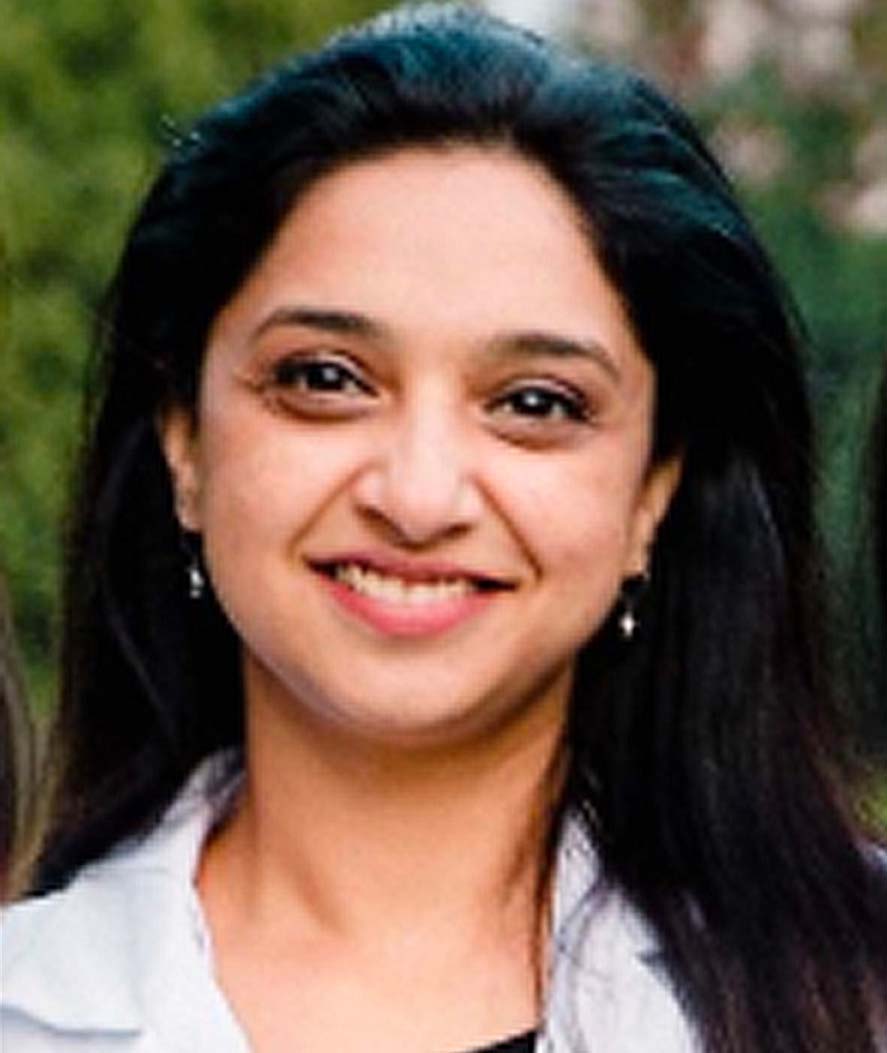 Dr. Arathi HungundD.D.S.
Dr. Arti attended dental school in India, where she graduated in 2002. She practiced dentistry in India until 2016, when she moved to Canada. She studied dentistry at the University of British Columbia and was awarded a DMD in 2018. While at UBC she was awarded the American Academy of Implant Dentistry Student Award, and the Roy Memorial Prize in Dentistry. After working in Ontario for a year she moved back to beautiful BC to practice dentistry here.
Dr. Arti enjoys all aspects of general dentistry and has a special love for working with children. Outside work, she loves spending time with her husband and son, traveling, hiking, swimming, and baking.
Image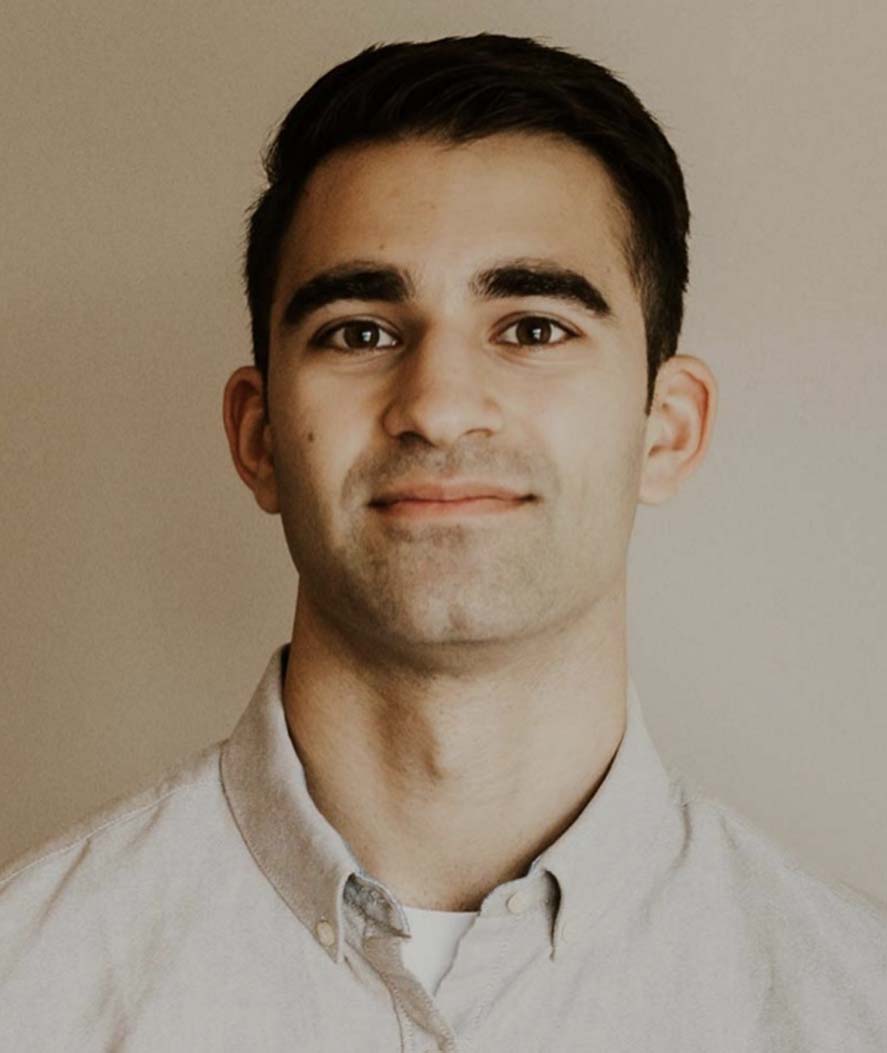 Dr. EricD.D.S.
Please welcome Dr Eric Moghaddami to the Latoria Family and team!
Originally from Calgary, Dr. Eric grew up in his father's dental lab, where he first learned the art of the smile. He has spent the last three years on the Island, practicing dentistry in the Comox Valley.
Dr. Eric's practice philosophy is to ensure his patients feel safe and informed before, during, and after treatment. He enjoys keeping up with new developments in dentistry and sharing various treatment plans with his patients, so they can always make the most educated decisions regarding their oral health.
Image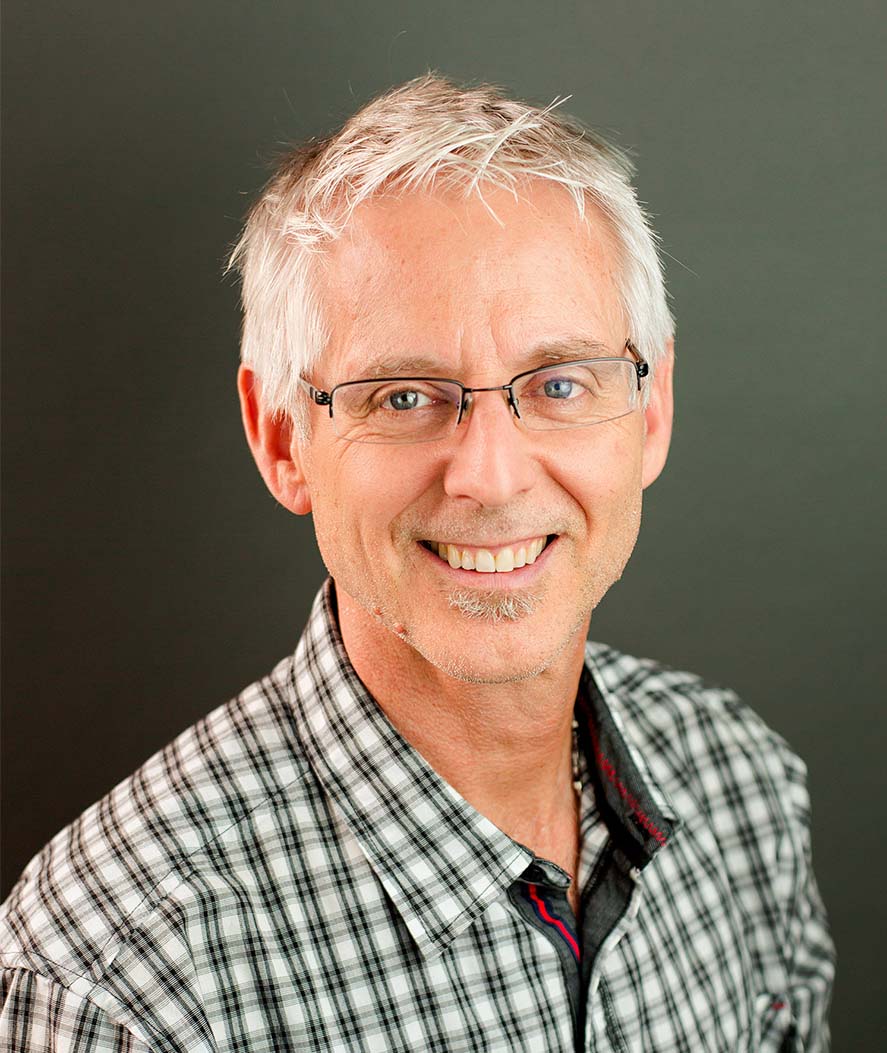 Mark O'NeillResident CEREC expert
Mark is our resident CEREC expert with over 30 years' experience designing and creating beautiful crowns and other restorations. He has extensive experience working with CEREC and is a member of the CEREC mentor group with the Center for Dental Excellence in Arizona. Mark also trains and mentors other dental professionals in the use of CEREC technology. When you come into our office ask Mark to show you his Ceramic Book which shows off some of his most beautiful work.
A resident of Campbell River since 2012, Mark loves our community and is glad to call it home. He spends his off time with his children, playing squash and swimming.
Dental Care Specialists and Professionals
Image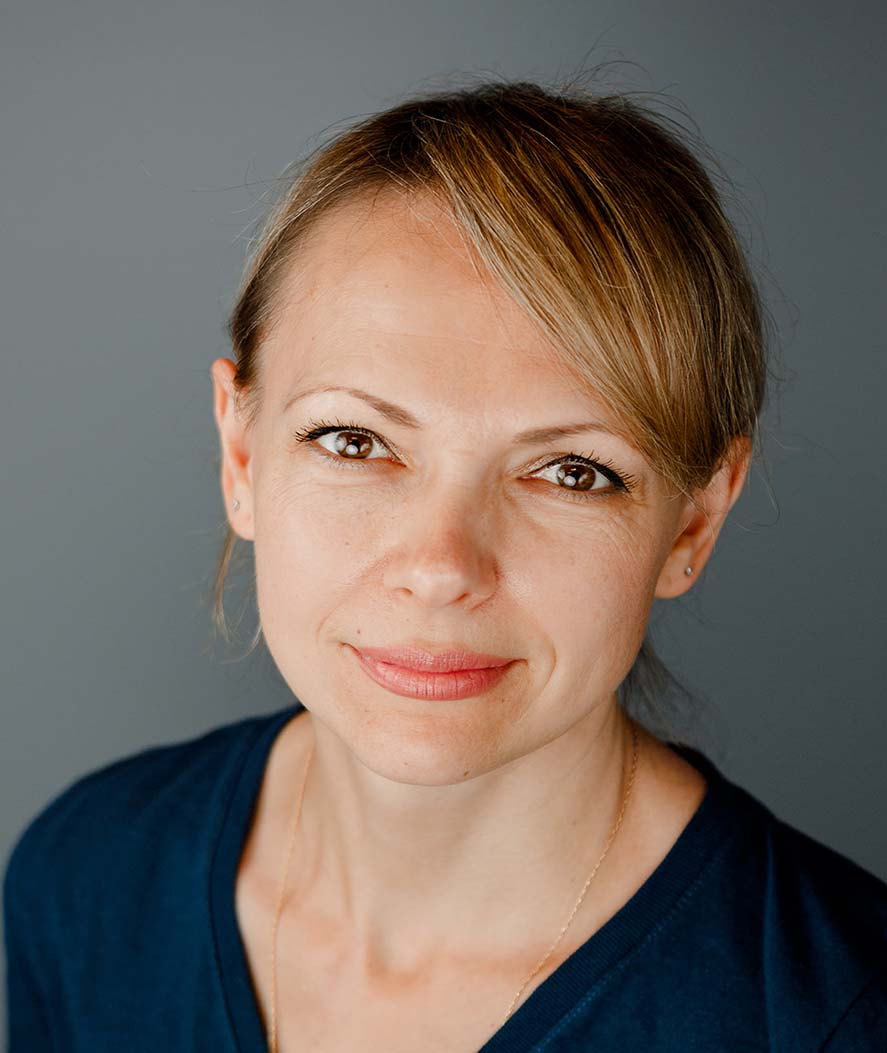 YuliaDental Hygienist
Image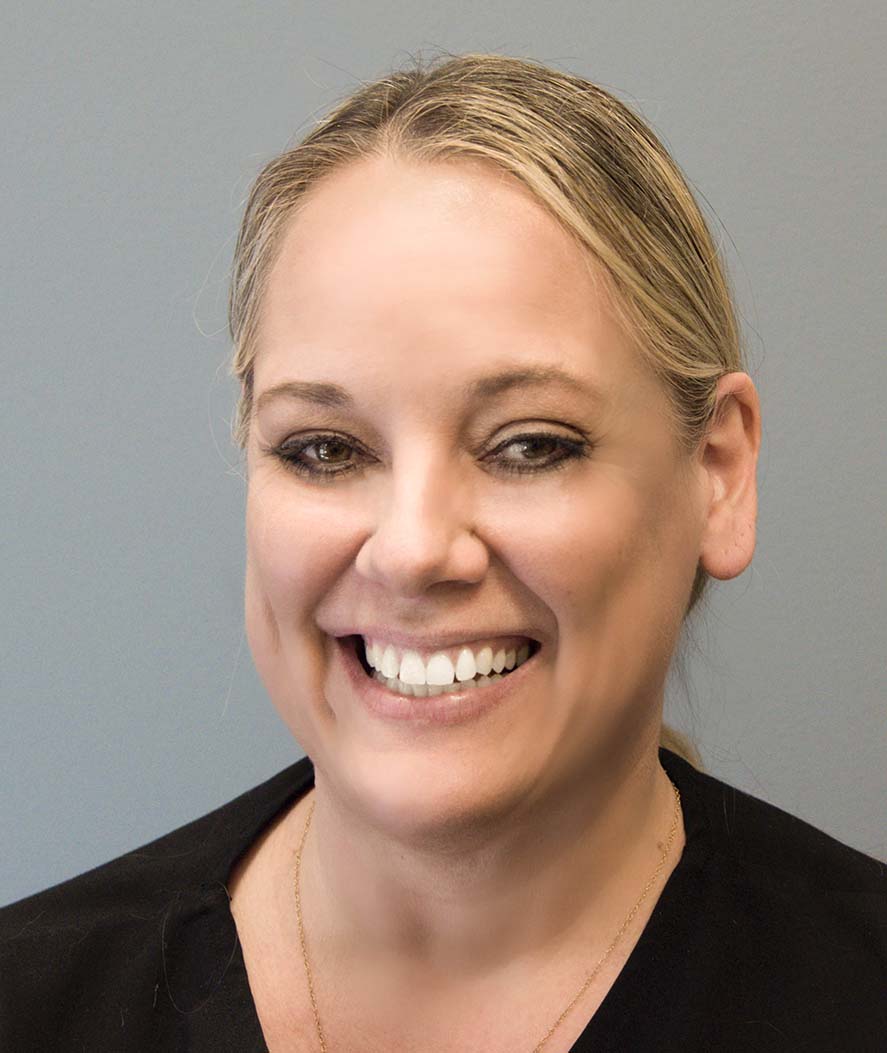 ToniDental Hygienist
Image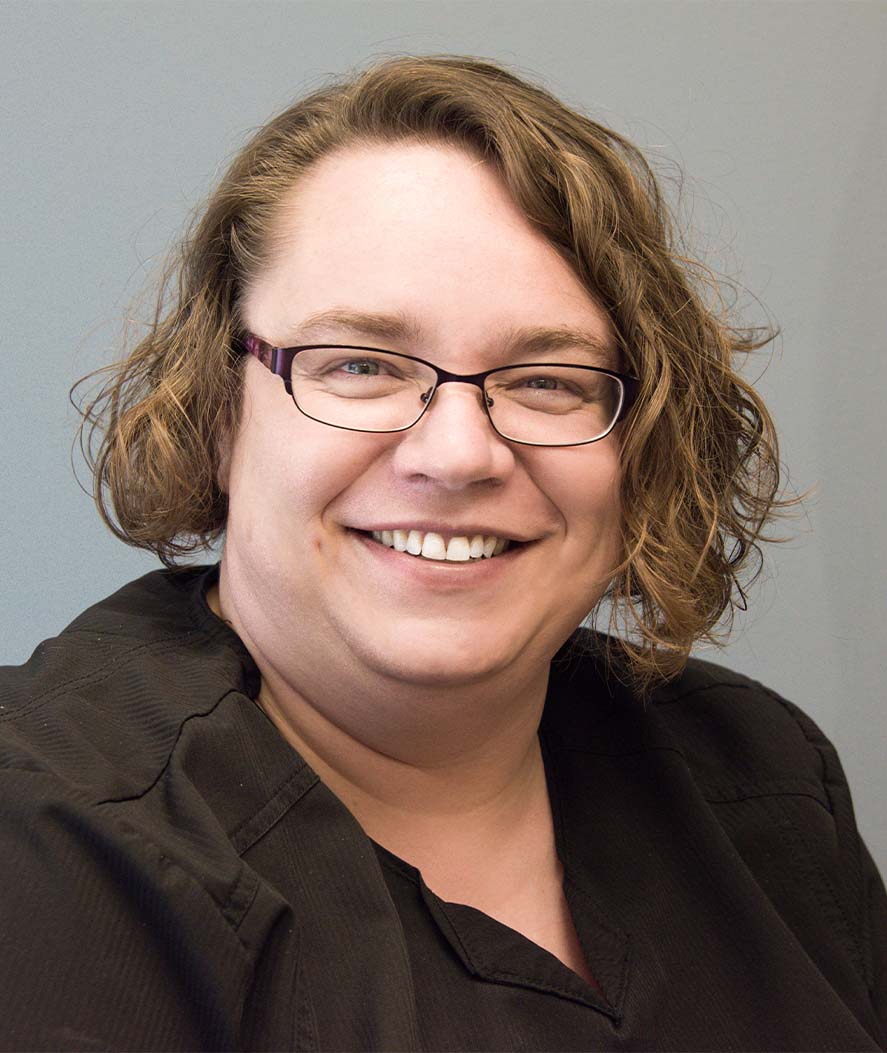 AngelaCertified Dental Assistant
Image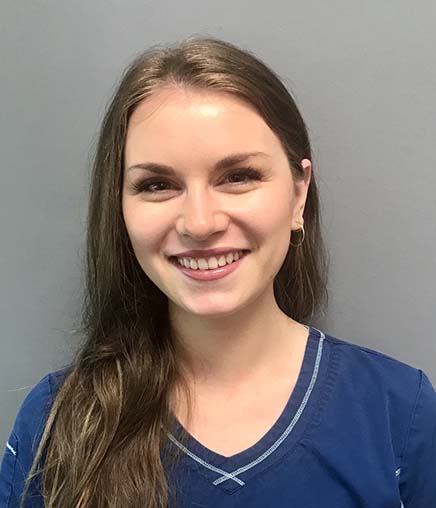 Emma OCertified Dental Assistant
Image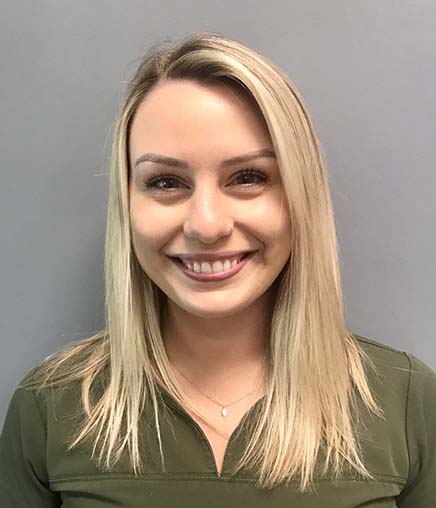 Emma WCertified Dental Assistant
Image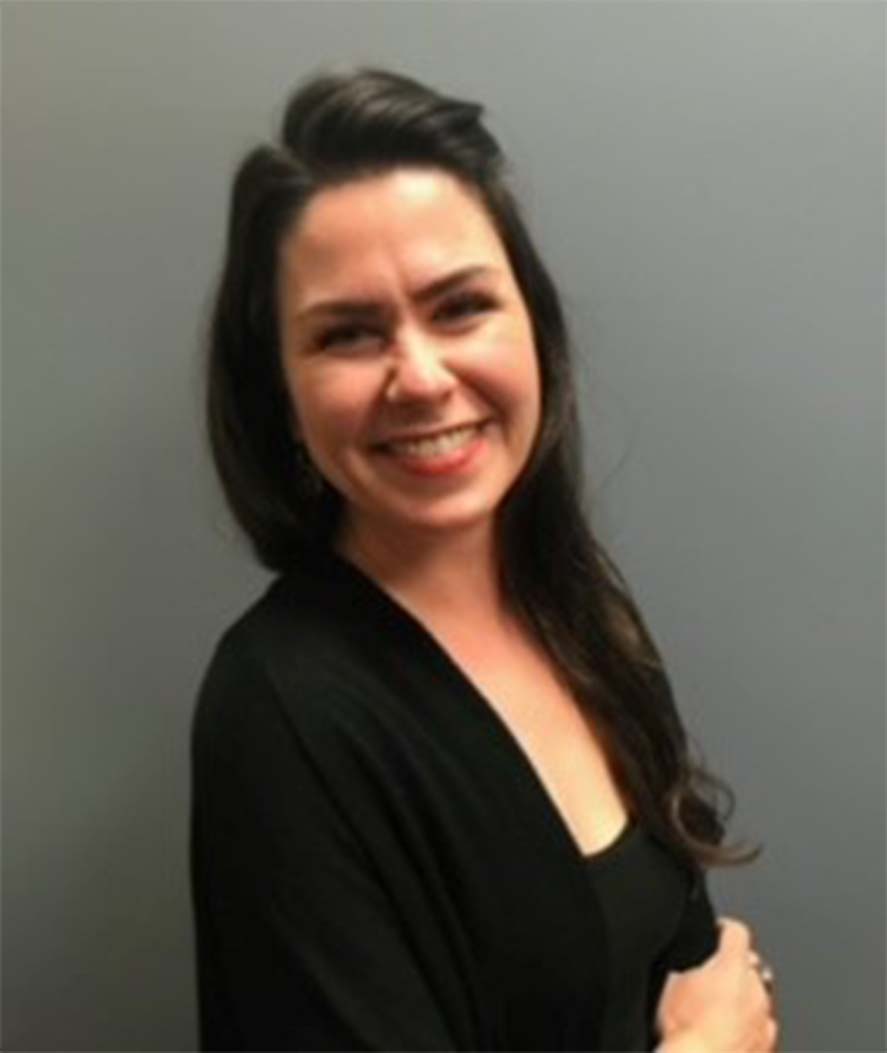 KristyOffice Coordinator
Image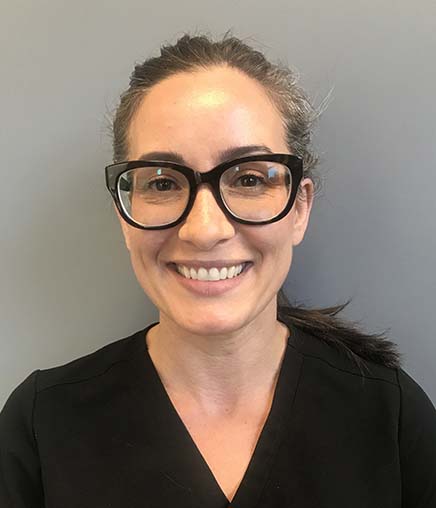 Michelle Registered Dental Hygienist
Image
RachelleRegistered Dental Hygienist
Image
TamiRegistered Dental Hygienist
Image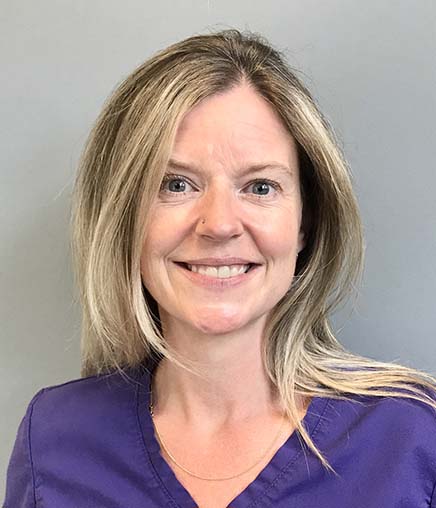 TanethCertified Dental Assistant