Friendly Dental Care in City of Colwood
Trust your dental care to our friendly and professional team! We're a family dental practice that provides general, cosmetic, and specialized dental services under one roof, so you don't have to travel for special procedures.
Our Services
We're dedicated to your dental health and everyone on our team will do their best to ensure that your mouth and teeth remain healthy. We're proud to be your City of Colwood dentist.
View all services
Image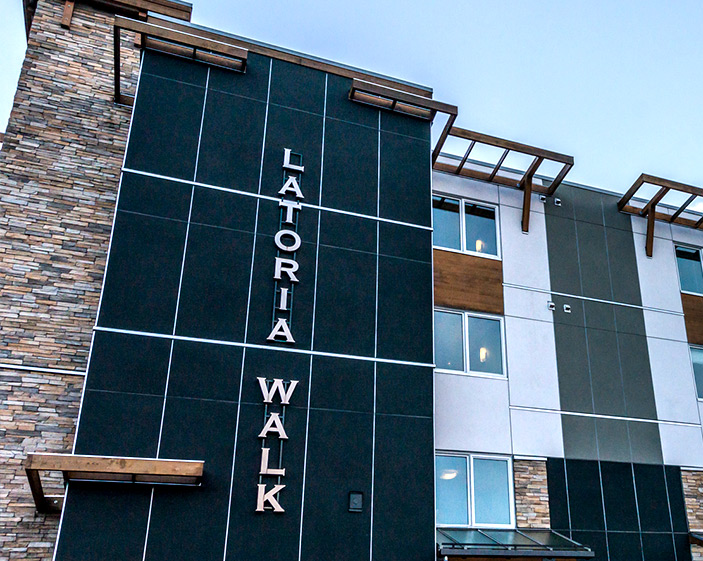 The Latoria Dental Centre Team